A Conscious Design Initiative from Slow Factory Foundation and Swarovski supported by the United Nations Office for Parnerships
Participants
1. CIRCULARITY
Public School NY X Theanne Schiros
Designers Dao-Yi Chow and Maxwell Osborne will collaborate with scientist Theanne Schiros to work with a new "leather" substitute grown from bacteria. This partnership aims to push forward the function and aesthetics of using waste as a regenerative resource.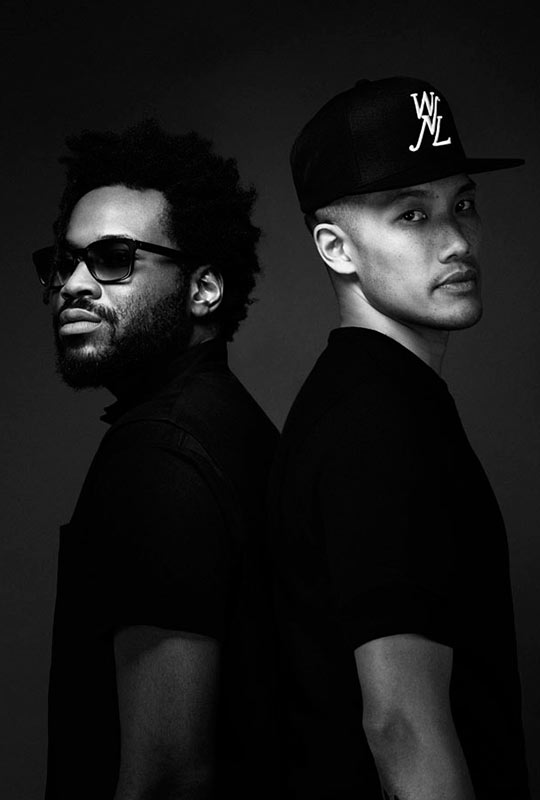 PUBLIC SCHOOL is a New York story. Designers Maxwell Osborne and Dao-Yi Chow, born and raised in New York City, represent the convergence and restless energy of the city in which they live and work. Founded in 2008, PUBLIC SCHOOL blends references from their past including music, art and culture to create a platform that transcends fashion and promotes the ideas of social consciousness and justice.
2. EQUITY-CENTERED DESIGN
Mara Hoffman X Custom Collaborative
Designer Mara Hoffman and workforce development program Custom Collaborative will create an advanced training program around various aspects of renewing garments. The goal of this partnership is to provide a case study for scaling the initiatives that both create job opportunities, which further women's economic advancement, and contribute to circular models.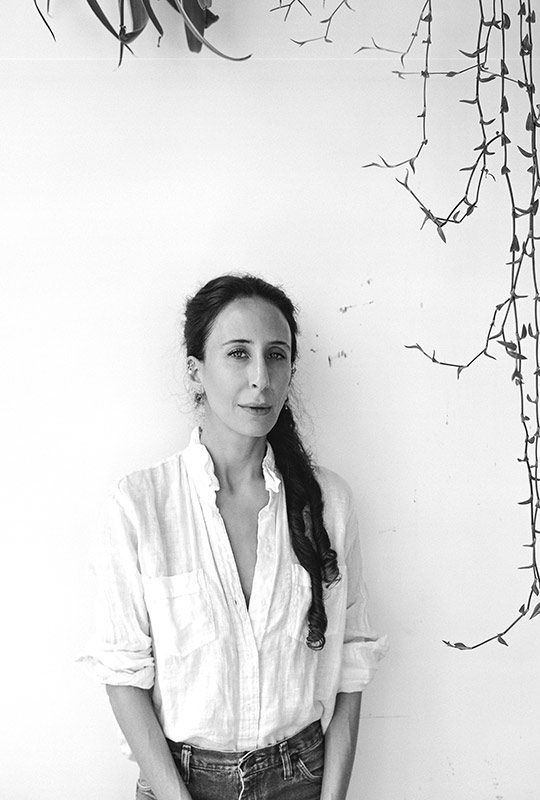 Mara Hoffman is a New York designer whose brand focuses on sustainable materials, processes, and production in order to improve and extend each garment's life, and lesson harm to the planet.
3. REGENERATIVE TECHNOLOGIES
3.1 Phillip Lim X Charlotte McCurdy
Designer Phillip Lim and researcher Charlotte McCurdy will employ carbon neutral materials to reimagine a new conscious luxury.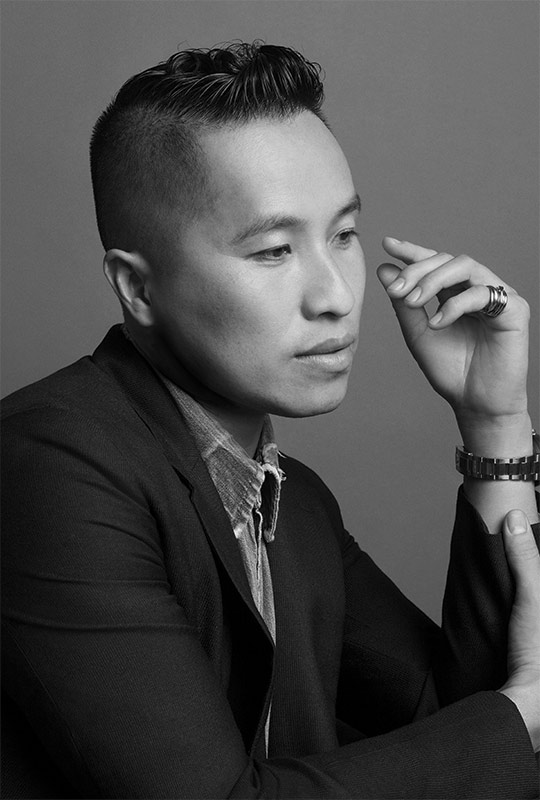 Phillip Lim is the Creative Director and Co-Founder of 3.1 Phillip Lim, founded in 2005 with business partner and friend, Wen Zhou. Lim is recognized as one of the most talented and successful young American designers and is the recipient of several prestigious industry honors including the Fashion Group International's Women's Designer 'Rising Star' Award, the CFDA Swarovski Award for Womenswear, the CFDA Swarovski Award for Menswear, and the CFDA Award for Accessories Designer of the Year.
The One X One advisory board is carefully curated to provide our participants the support to realize their visions on three levels: industry experts, scientists, academics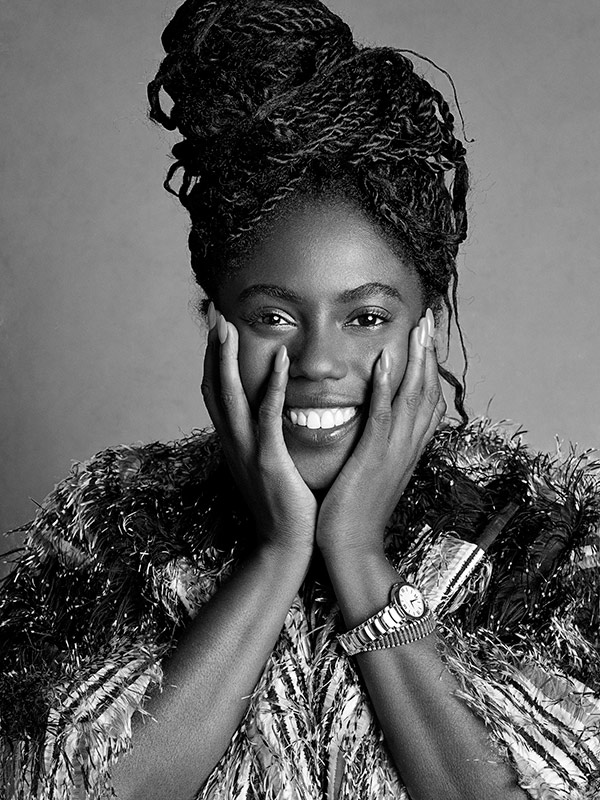 Abrima Erwiah
Co-Founder, Studio One Eighty Nine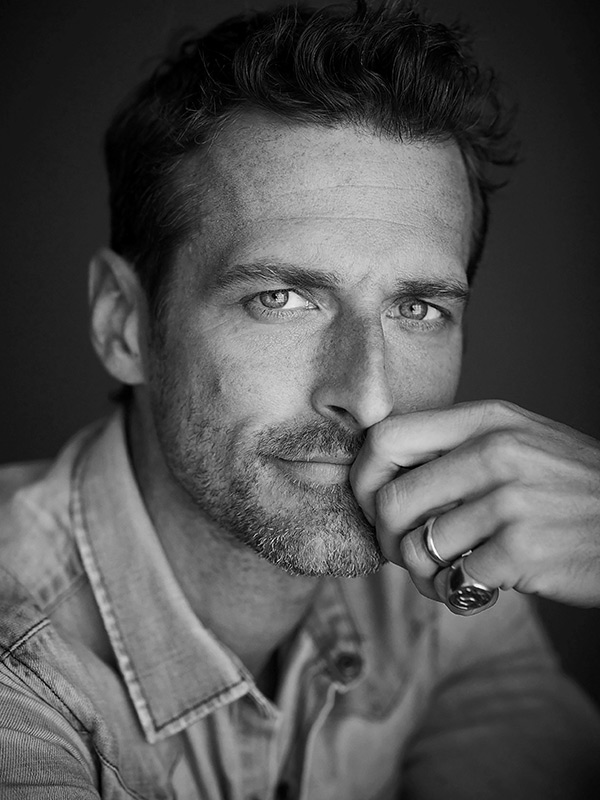 Alexi Lubomirski
Photographer and Creator of Creatives4Change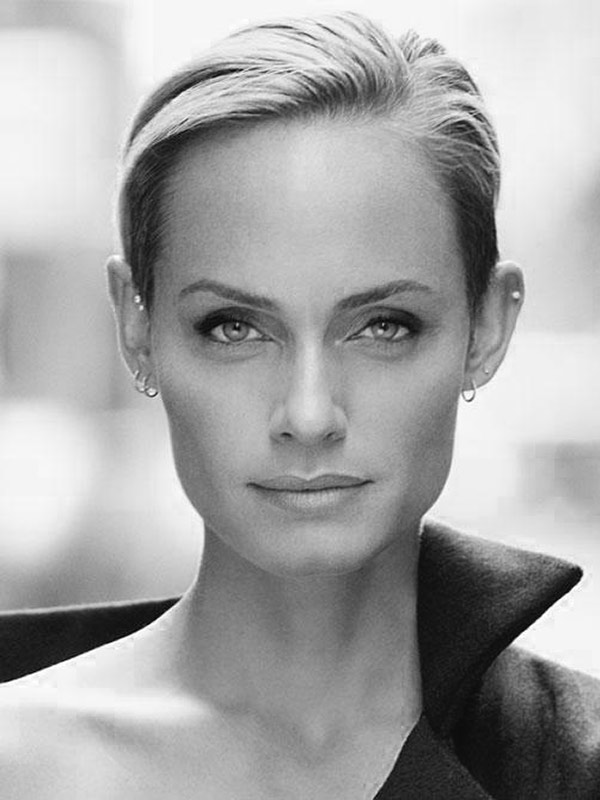 Amber Valletta
Model, actress and activist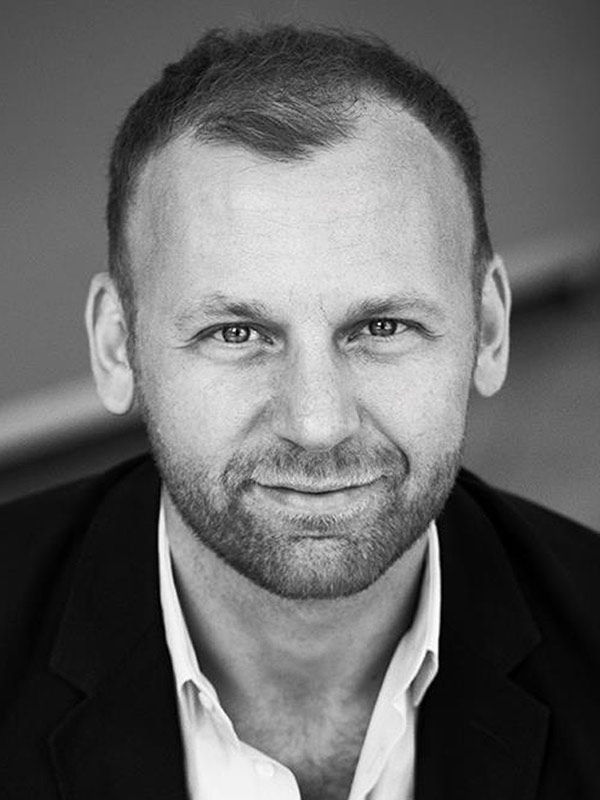 Burak Cakmak
Dean of Parsons School of Design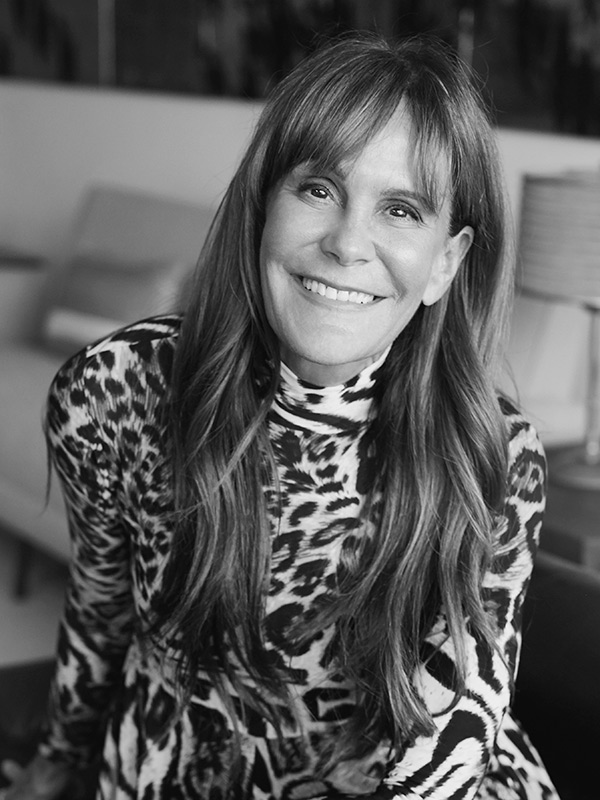 Julie Gilhart
President, Tomorrow Consulting and Chief Development Officer, Tomorrow London LTD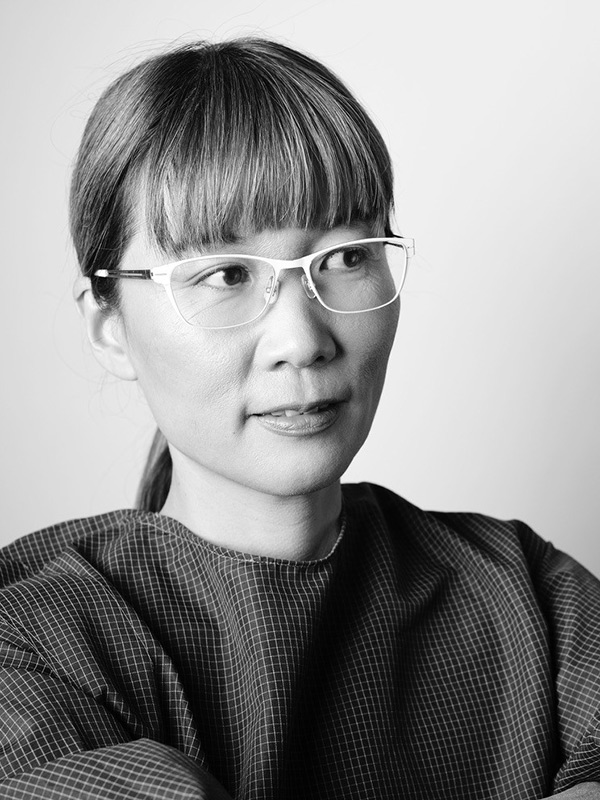 Kikka Hanazawa
Investor and Fashion Executive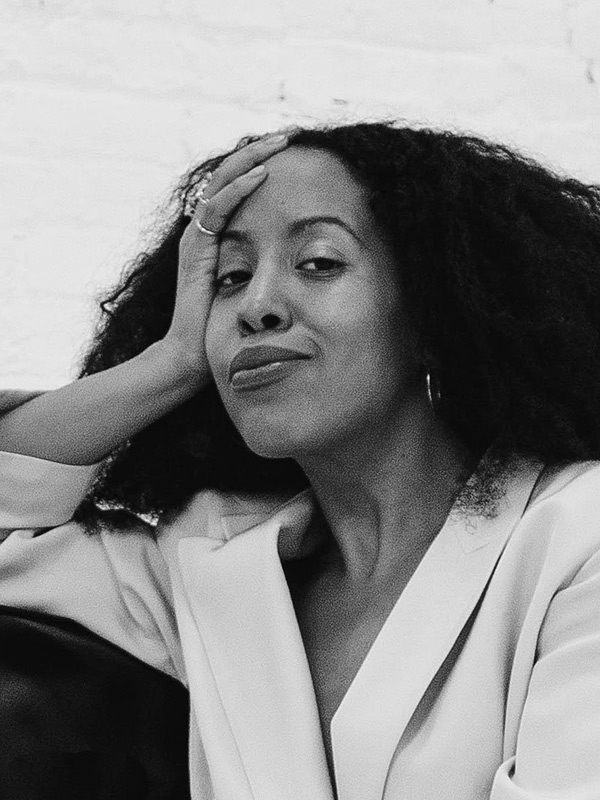 Marjon Carlos
Journalist, Author and Editor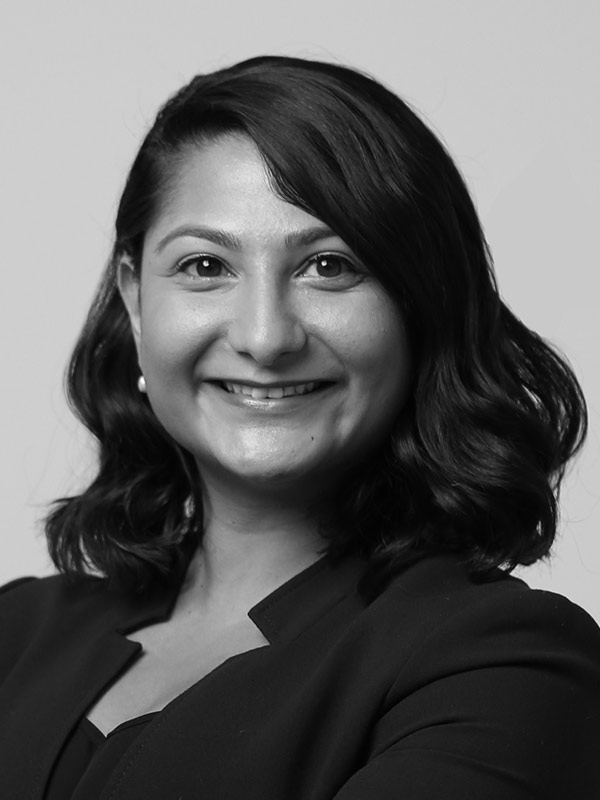 Minoo Rathnasabapathy
Research Engineer, Space Enabled at MIT Media Lab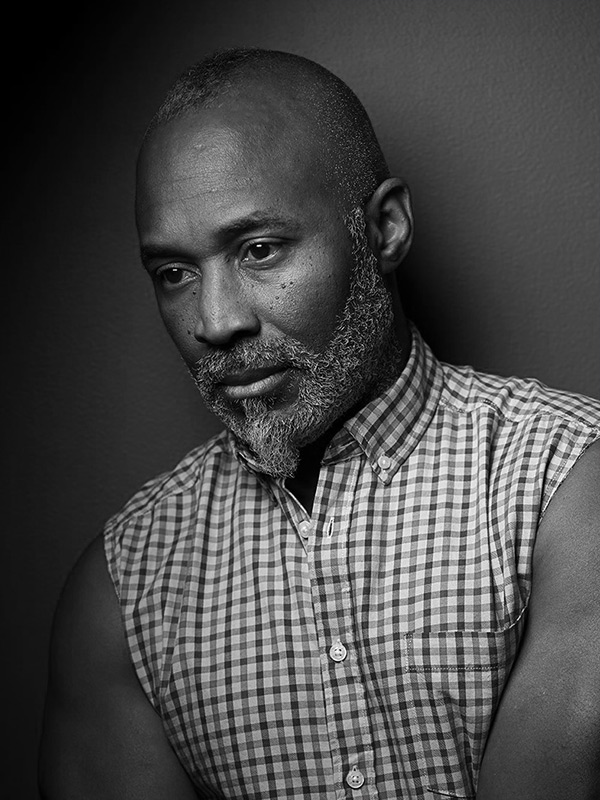 Nick Cave
Fabric sculptor, dancer, and performance artist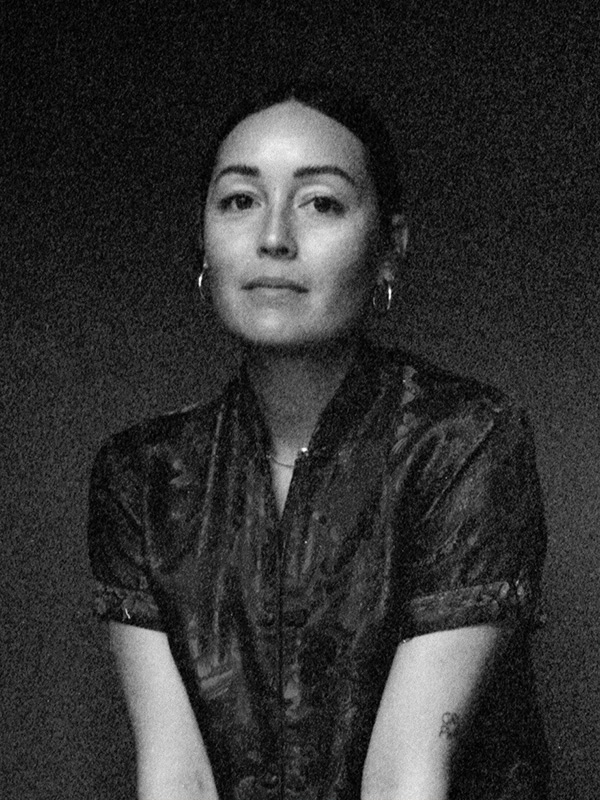 Rachael Wang
Stylist focused on Sustainable brands and Creative Strategist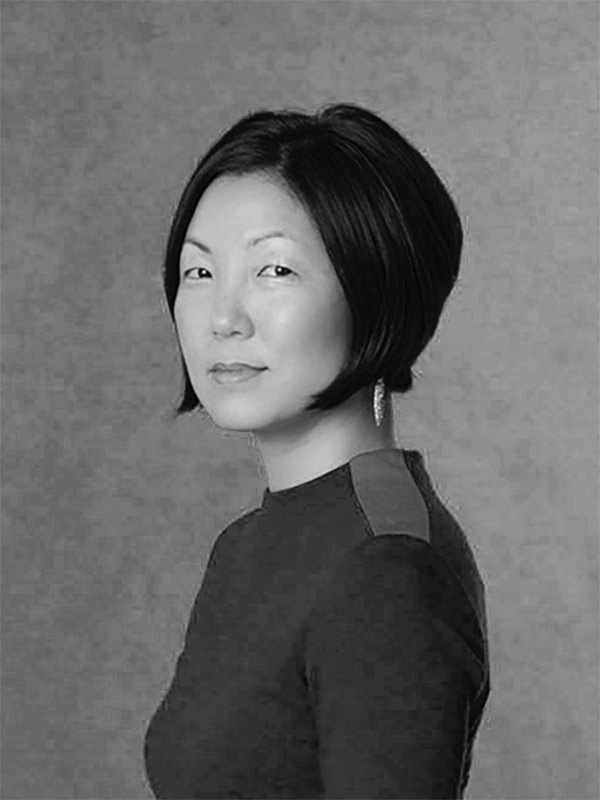 Regan Grusy
VP of Strategic Partnerships, New Museum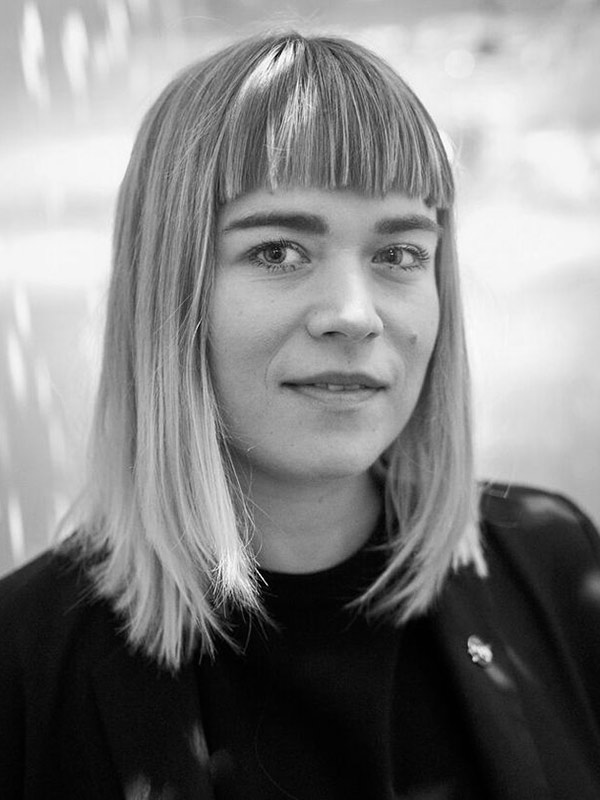 Sasha Samochina
Deputy Manager of the Ops Lab, NASA Jet Propulsion Laboratory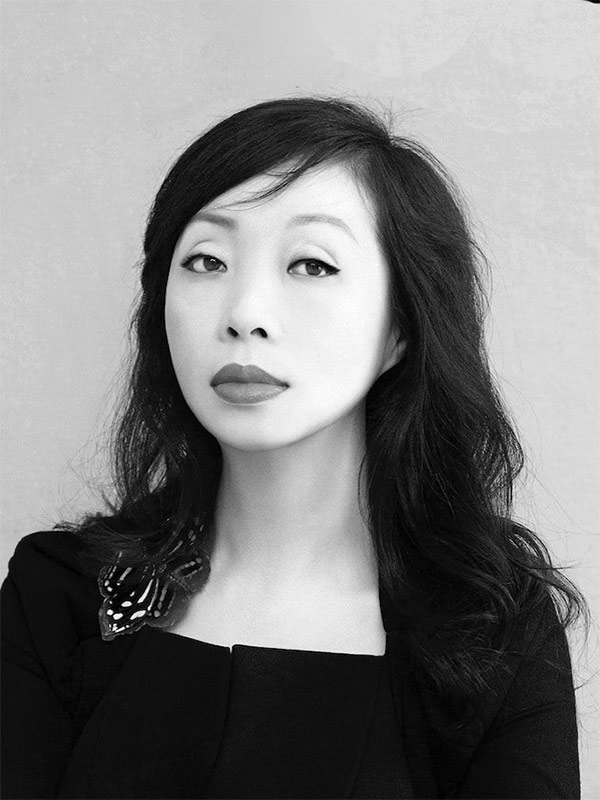 Shaway Yeh
Founder, yehyehyeh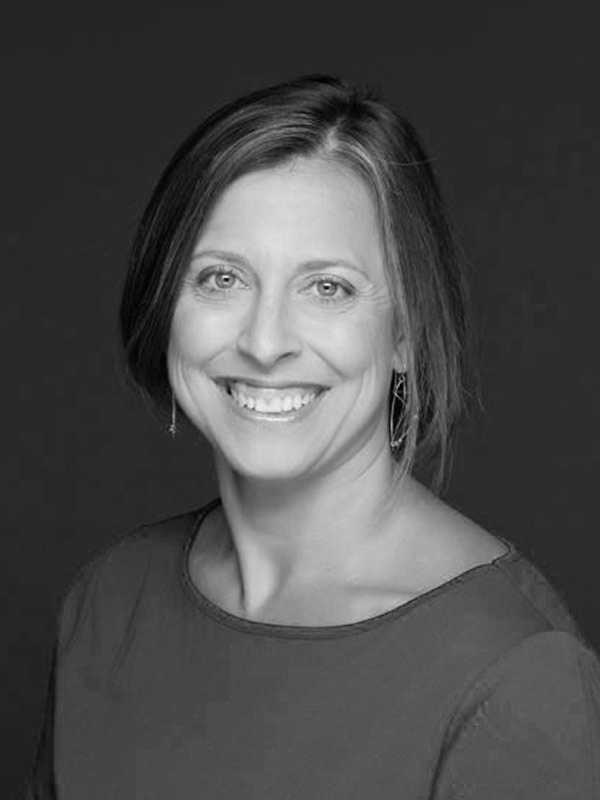 Valerie Craig
VP of Impact Initiatives, National Geographic Society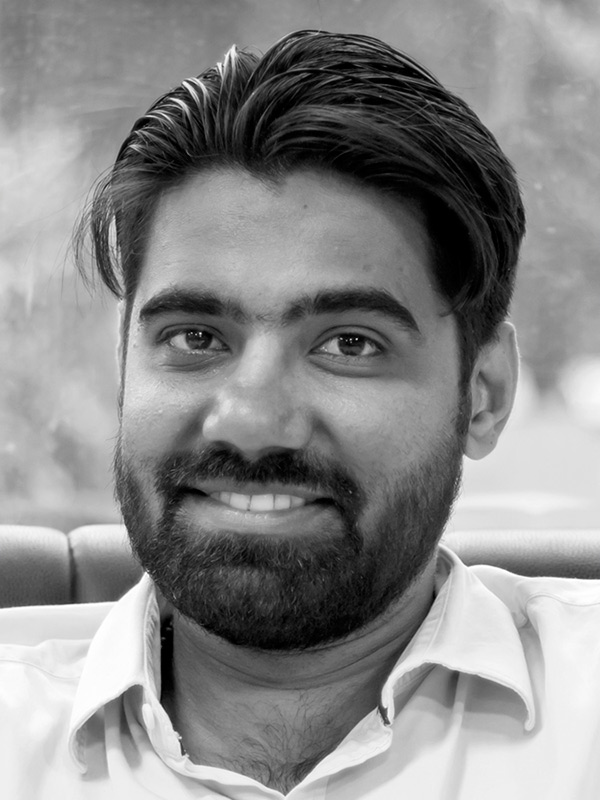 Yash Ranga
Sustainability Lead, Jaipur Rugs Foundation
One X One is the first of its kind incubator project breeding cross-disciplinary collaboration to empower solution-based sustainable innovation.
In order to expand imagination into new realms of possibilities, science and design must come together — hand in hand — to create new paradigms for the fashion industry to lead with the three pillars of sustainability:
2. EQUITY-CENTERED DESIGN
3. REGENERATIVE TECHNOLOGIES
Program
Thesis
One X One 2019-2020 aims to address Circularity, Equity and Renewable Technology through the lens of design, timeless beauty and empathy. The program was created to pair a scientist with a designer and support them in inventing a new way of creating, one that is Good for the Earth and Good for the People.
1. CIRCULARITY
Creating commercial-ready circular economy models
2. EQUITY-CENTERED DESIGN
Empowering socially responsible behavior to drive social change
3. REGENERATIVE TECHNOLOGIES
Scaling alternative materials to mainstream
Selection Criteria
The project will have an impact on the participants' operations; making a direct impact on improving current or future operations from a sustainability perspective.
The program will kickstart an initiative that will continue into the future, not just a capsule collection encouraging longevity and continuity.
The work can have an impact on the larger industry either through influence, inspiration or advancement in technology or methodology.
The participants and advisory board present a global perspective, allowing intersectional and inclusive work and feedback for solutions at scale.
Contact
All Inquiries: inquiries@onexone.earth
Executive Team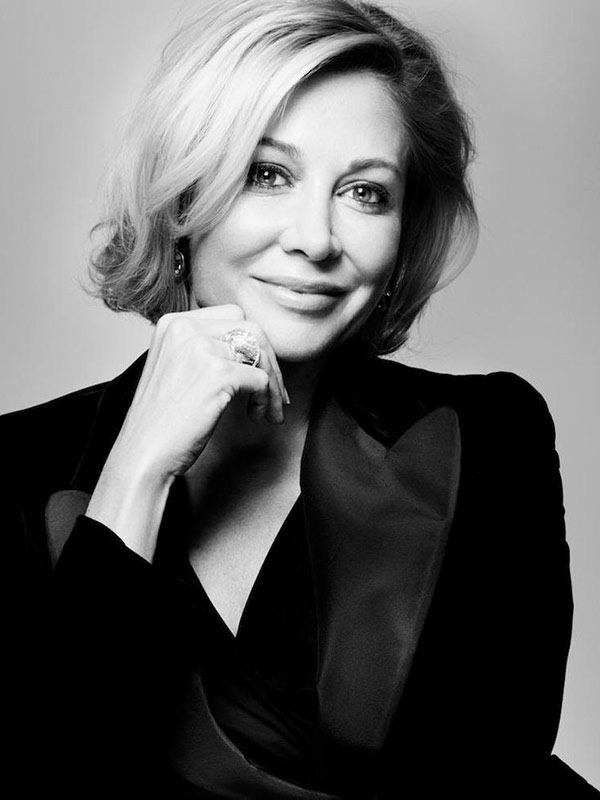 Nadja Swarovski
Member of the Executive Board, Swarovski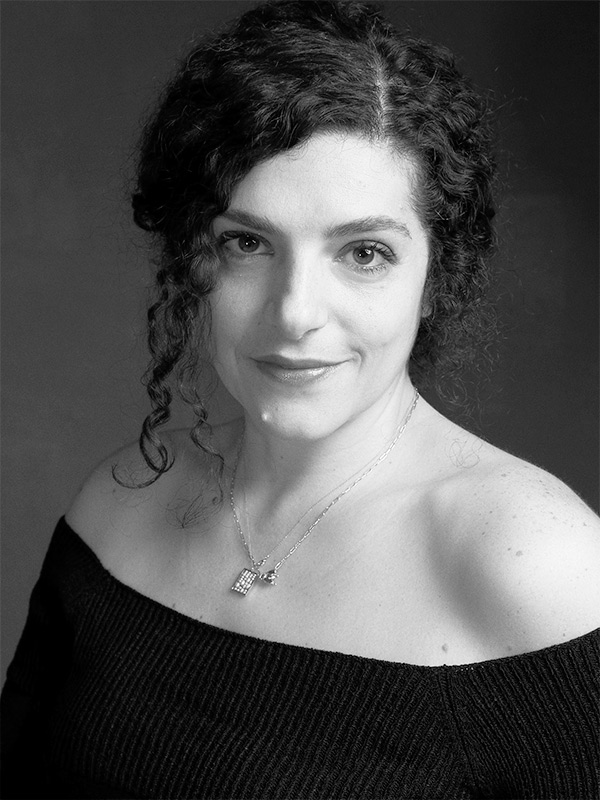 Celine Semaan
Executive Director, Slow Factory Foundation
Advisory Partner

United Nations Office for Partnerships
Swarovski
Swarovski creates a more sparkling world and delivers a diverse portfolio of unmatched quality, craftsmanship, and creativity. A responsible relationship with people and the planet has always been an integral part of Swarovski's heritage, and is embedded today in the company's well-established sustainability agenda. In addition, the global Swarovski Waterschool education program has reached 500,000 children on the world's greatest rivers. The Swarovski Foundation was set up in 2013 to honor the philanthropic spirit of company founder Daniel Swarovski, and works to support culture and creativity, promote human empowerment and conserve natural resources to achieve positive social impact.
United Nations Office for Partnerships
The United Nations Office for Partnerships (UNOP) serves as a global gateway for catalyzing and building multi-stakeholder partnerships to advance the implementation of the Sustainable Development Goals (SDGs). UNOP provides a platform for effective partner engagement and works to leverage the assets and expertise of a broad range of partners in furtherance of the SDGs. The Office oversees the United Nations Fund for International Partnerships, the United Nations Democracy Fund, the SDG Action Hub, and the Secretary-Generals' SDG Advocates.
Slow Factory Foundation
Emerging from the design practice of Slow Factory Global, Study Hall is a 501c3 non-profit dedicated to education around sustainable literacy, focused mainly on the fashion industry. Its mission is to foster meaningful collaborations within the Fashion industry to gear its efforts towards a sustainable future. Using a wholistic, equity-centered approach, Study Hall projects bridge science, human rights, technology, fashion & culture to develop awareness and impact at a global scale. Study Hall Summits and conferences have convened thousands of leaders from sourcing, manufacturing, global brands and designers, to policy makers, activists and culture-makers, to scientists, researchers and academics.